Your Trusted Partner in Crafting Dream Villas
The Kunci, a renowned property management entity based in the captivating region of Bali, Indonesia, has seamlessly extended its services to encompass the creation of exclusive Private Pool Villas. Our dedicated team of experts is committed to facilitating your vision, ensuring that every aspect of your dream villa is expertly designed and meticulously executed, from the inception to the final touches.

Our core ethos at The Kunci revolves around transparency, precision, and financial accountability. We fully understand the substantial investments involved in realizing a dream villa, and as your construction service provider, we prioritize clear, open communication. We are your reliable partner from the outset, working collaboratively to navigate the intricate web of regulations, permits, and financial aspects.

At The Kunci, we pride ourselves on bringing your dreams to life. Our professional architects and operational team collaborate closely, leveraging their extensive experience and expertise to transform your ideas into tangible, awe-inspiring villas. Whether you're envisioning a modern oasis or a traditional Balinese retreat, we are committed to creating a space that perfectly aligns with your desires and preferences.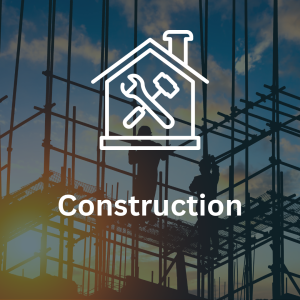 Embarking on the journey to construct your dream villa with The Kunci is a choice that assures top-notch craftsmanship, personalized attention, and a seamless, stress-free experience. Our team's dedication to quality and excellence, coupled with our unwavering commitment to delivering on your vision, sets us apart as a construction service provider of choice in Bali.

The first step toward making your dream villa a reality is just an appointment away. We invite you to connect with The Kunci's professional team to commence your journey towards building the villa you've always imagined. Together, we will turn your dream into a tangible masterpiece, reflecting your unique tastes and aspirations in every detail. Trust The Kunci to bring your vision to life and create a one-of-a-kind private paradise that you can cherish for years to come.
SCHEDULE A FREE CONSULTATION